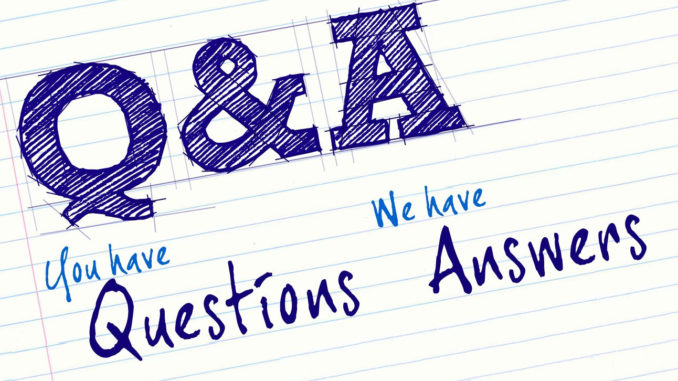 As a bonus for my real-time subscribers, I periodically answer user questions that come up in comment threads and messages in a little more depth. These won't be article-length responses, but think of it more as a lightning round for whatever's on your mind!
Today's question (lightly edited for clarity)...
Question: Is VIG a good investment for a retirement account?
Answer: The question doesn't ask in what sense the Vanguard Dividend Appreciation ETF (VIG) is a good investment, so I'll answer it two different ways.
VIG looks to invest in companies with at least ten consecutive years of increasing annual regular dividend payments. It can invest in companies of all sizes, but the fund sticks mostly with large-caps. Limited partnerships and REITs are excluded.
The big appeal of VIG is the steady and predictable growth of regular dividend payments. Consider this chart of VIG's quarterly dividend payment over the past dozen years: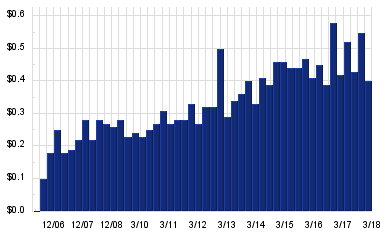 For those years away from retirement and still saving, VIG is an ideal choice because history shows us that companies that pay and grow their dividends regularly over time outperform companies that don't. For retirees and those nearing retirement, VIG provides a steady pay raise. This is especially appealing if you need to live off of your nest egg and want steady and predictable income that can help stay ahead of cost of living increases.
Click the button below to read the rest of this original article on Seeking Alpha.
If you enjoyed reading this article, be sure to subscribe to the site and receive the ETF Focus Weekly newsletter absolutely FREE! Just check out the box below!