I originally profiled the Loncar Cancer Immunotherapy ETF (CNCR) around two years ago. My general opinion at the time was that the immunotherapy category had great potential to turn into a blockbuster market, but CNCR wasn't necessarily the pure play that some might think it is. Fast forward to the present day, and my optimism over the possibilities of immunotherapy have improved, but my opinion of CNCR has only recently changed.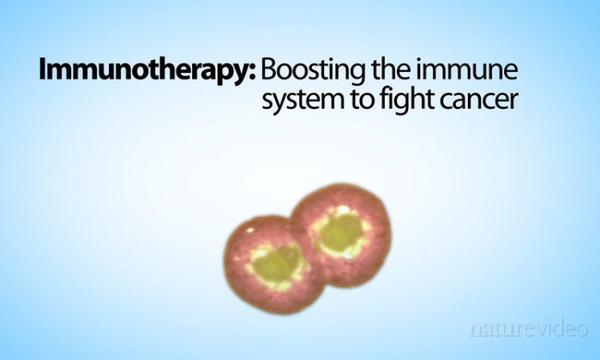 The Loncar Cancer Immunotherapy ETF is an equal-weighted portfolio made up of a basket of companies that develop therapies to treat cancer by harnessing the body's own immune system. The fund holds 30 different stocks, all of which are developing immunotherapy treatments in some form, but it's the composition of those companies that makes it less than a pure play. CNCR owns 25 clinical trial stage micro-caps along with 5 healthcare mega-caps.
Click the button below to read the rest of this original article on Seeking Alpha.
If you enjoyed reading this article, be sure to subscribe to the site and receive the ETF Focus Weekly newsletter absolutely FREE! Just check out the box below!