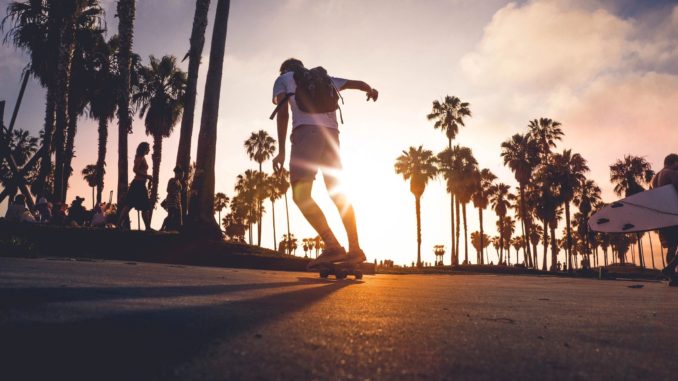 The Vanguard Wellesley Income Fund (VWINX) has amassed more than $54 billion in assets thanks to a 47-year history of delivering superior returns despite maintaining a conservative allocation of ⅓ stocks and ⅔ bonds. Since its inception, the fund has returned nearly 10% a year and has done so with just half the risk of the S&P 500. It has a 5-star rating from Morningstar and remains one of Vanguard's most popular offerings.
So it's no surprise that interest is high in the new Vanguard Global Wellesley Income Fund (VGWIX) that is scheduled to debut on November 1st along with the Vanguard Global Wellington Fund (VGWLX). It's expected to have much the same investment style and objective as the original, with the exception of the fact that it's expected to have roughly half of its portfolio invested overseas.
Click the button below to read the rest of this original article on Seeking Alpha.
If you enjoyed reading this article, be sure to subscribe to the site and receive the ETF Focus Weekly newsletter absolutely FREE! Just check out the box below!