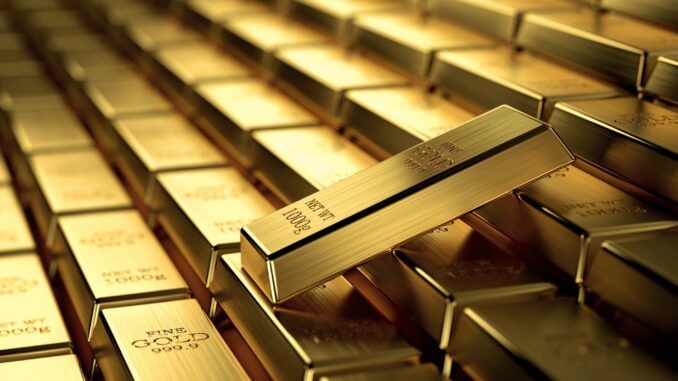 The bleeding in Treasuries finally stopped last week but the question now is if this is just a snapback from an oversold drop or if this was a short-term correction in a Treasury bull that could continue. Despite long-term fundamentals that continue to slowly deteriorate, short-term sentiment should remain positive allowing equities to continue rising.
With a slew of popular economic reports hitting this week, here are three ETFs that are worth paying particularly close attention to.
VanEck Vectors Junior Gold Miners ETF (GDXJ)
GDXJ was the biggest non-leveraged ETF gainer last week but that follows several weeks of volatility and losses. It's still sitting about 8% below July highs. Gold has been able to hold the $1500 level for more than a month now providing some level of support for the miners. I'm watching to see if last week's Treasury rally will extend again this week. If so, it could indicate a return to safe assets which could be bullish for this fund.
iShares JP Morgan USD Emerging Markets Bond ETF (EMB)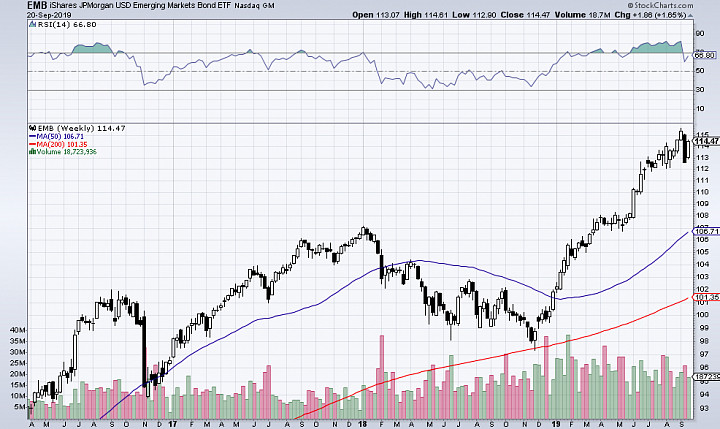 Emerging markets debt has enjoyed steady and consistent gains since late last year. Yields of 4-5% are adding to the attraction but the fundamental background looks increasingly attractive. Despite zero and negative interest rates across a number of countries, more than half of EM debt is investment-grade which should help support the group during a potential recession. Rising EM bond values could be an indicator that EM equities might follow.
iShares U.S. Home Construction ETF (ITB)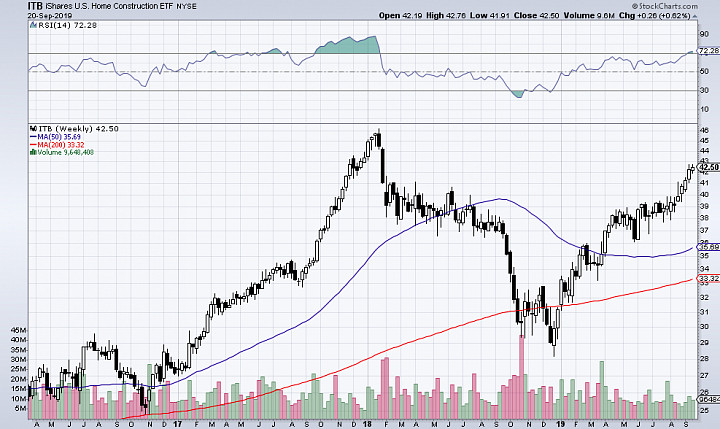 Housing stocks are getting into overbought territory but the supporting economic data has been good. Building permits, existing home sales and housing starts all came in above expectations in August. New home sales and housing price data all hit this week. There might not be a lot of upside to the sector here even if this week's numbers come in strong but a miss could result in a slide.
What are you watching this week? Comment down below!