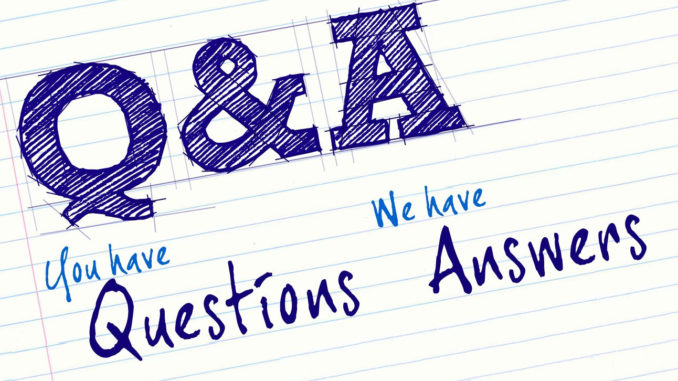 As a bonus for my real-time subscribers, I periodically answer user questions that come up in comment threads and messages in a little more depth. These won't be article-length responses, but think of it more as a lightning round for whatever's on your mind!
Today's question (lightly edited for clarity)...
Question: How about a pairing of VIG and VYM as the former is a dividend grower and latter is a high dividend payer?
Answer: To set the table here, let's clarify which funds we're talking about. The Vanguard Dividend Appreciation ETF (VIG) tracks the NASDAQ US Dividend Achievers Select Index and provides exposure to companies with a record of growing their dividends year over year. The Vanguard High Dividend Yield ETF (VYM) follows the FTSE High Dividend Yield Index, which tracks the performance of stocks that are forecasted to have above-average dividend yields. VIG and VYM are two of Vanguard's most popular products thanks to a history of strong returns and ultra-low fees, so holding both of them within a portfolio makes a lot of sense.
Click the button below to read the rest of this original article on Seeking Alpha.
If you enjoyed reading this article, be sure to subscribe to the site and receive the ETF Focus Weekly newsletter absolutely FREE! Just check out the box below!