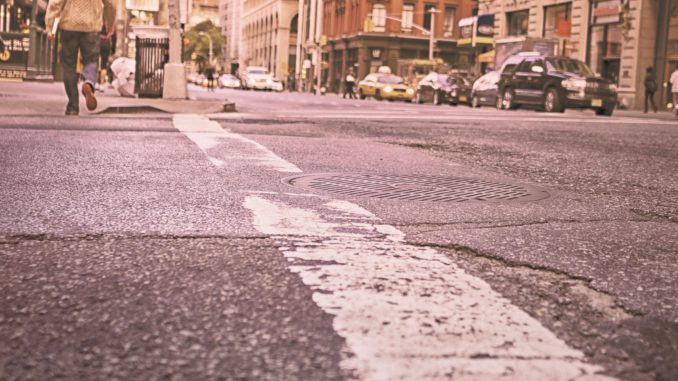 Each week, I scan the ETF marketplace to identify my top ideas - one from each of 10 different segments of the market - that present opportunities you should be aware of for the coming week. These are a few of the ideas that are available to ETF Focus subscribers.
The Fixed Income ETF Idea
I made the case at the beginning of the year for the VanEck Vectors Fallen Angel High Yield Bond ETF (ANGL) as one of my top ideas for 2018, and I think it's worth pounding the table again. As a refresher, ANGL invests in bonds that were issued as investment-grade notes, but have since fallen into the junk category. The objective of the fund is to capture those beaten-up bonds that could rebound back into the investment-grade category once again.
During 2016-2017, ANGL was a stellar performer, returning more than 37% during a time when the iShares iBoxx $ High Yield Corporate Bond ETF (HYG) returned about 20% and the iShares Core U.S. Aggregate Bond ETF (AGG) returned about 6%. In 2018, the fund has slightly underperformed its peers, but it still looks like it's in pretty good shape looking forward.
ANGL has a couple of things going for it. First, you've got energy as the top sector holding. Energy has been beaten down for some time, so you've seen a lot of these bonds pouring into this fund. Since the middle of last year, we've seen the price of WTI crude rise from around $45/barrel up to $65, but the Energy Select Sector SPDR ETF (XLE) has only risen about 7%. There's more upside to be had if the stock prices of these companies catch up to the relative rise of energy prices. Second, there's a strong economic backdrop here. Energy prices are rising, demand is still strong and you've got the tailwind of corporate tax cuts adding a lot of liquidity. That's a solid recipe to start pushing some of these names back towards the investment-grade category. If they can get there, then some of the big bond index funds would need to sweep in and buy in order to add them to their indexes.
Click the button below to read the rest of this original article on Seeking Alpha.
If you enjoyed reading this article, be sure to subscribe to the site and receive the ETF Focus Weekly newsletter absolutely FREE! Just check out the box below!