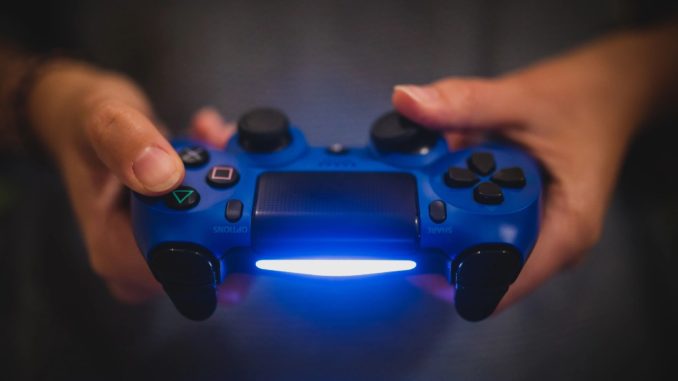 Each week, I scan the ETF marketplace to identify my top ideas - one from each of 10 different segments of the market - that present opportunities you should be aware of for the coming week. These are a few of the ideas that are available to ETF Focus subscribers.
The Equity ETF Idea
Consumer staples and utilities often get mentioned first when discussing areas of the market that are more immune to economic weakness, but we might need to start throwing the video game industry into that discussion. Despite any concerns over economic growth, wages or unemployment, the video game industry continues to grow at an above average pace.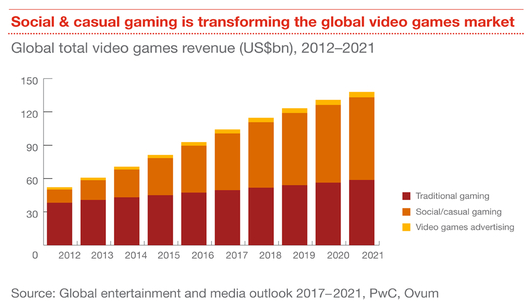 The industry saw more good news this past week when it was announced that February year-over-year video game sales grew 23% to nearly $1 billion. Hardware sales, which includes the Sony Playstation, the Xbox One and the Nintendo Switch, were up 55%, although software sales were flat. These numbers are on top of January's sales, which were the highest in seven years.
The obvious play here is the ETFMG Video Game Tech ETF (GAMR).
Click the button below to read the rest of this original article on Seeking Alpha.
If you enjoyed reading this article, be sure to subscribe to the site and receive the ETF Focus Weekly newsletter absolutely FREE! Just check out the box below!