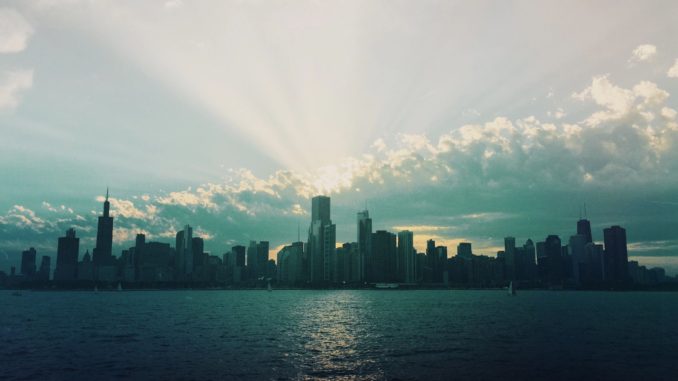 For all of Vanguard's success with ultra-low cost index funds, it's easy for folks to forget that it has a handful of pretty successful funds outside this realm as well. The $20 billion Vanguard STAR Fund (VGSTX) is a good example of what investors can find in one of the company's actively managed offerings.
To be clear, STAR is a fund composed of other actively managed Vanguard funds, so to understand STAR is to understand how it's built. In total, it owns 11 other Vanguard funds with an eye towards maintaining a traditional balanced fund mix of roughly 60% stocks and 40% bonds. Here's what the fund currently looks like.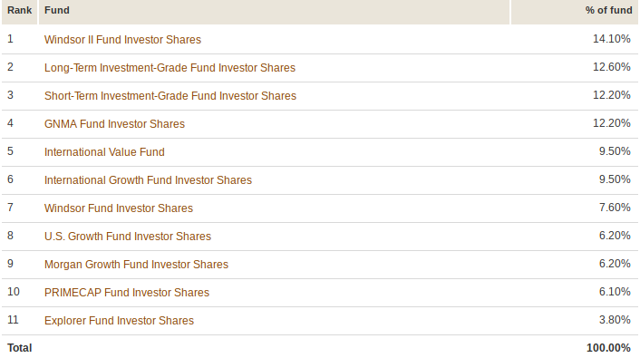 That's a total of three 5-star, five 4-star and three 3-star funds - a good, if not great, portfolio overall. The fixed income side of the fund is particularly formidable.
Click the button below to read the rest of this original article on Seeking Alpha.
If you enjoyed reading this article, be sure to subscribe to the site and receive the ETF Focus Weekly newsletter absolutely FREE! Just check out the box below!