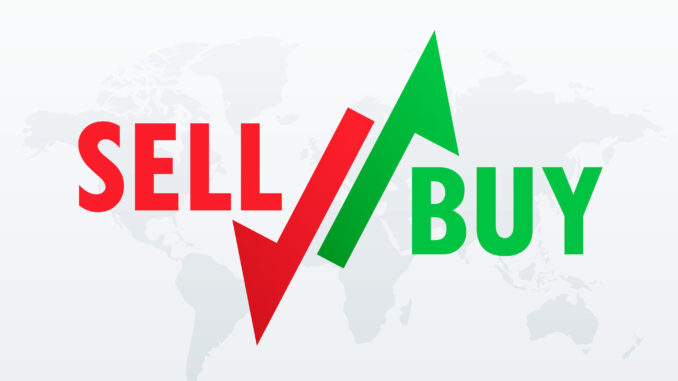 Not a whole lot of change here compared to last week. Most signals suggest that equities are still a buy while bonds are a sell despite all sitting above their 200-day moving averages. Small-caps are more of a mixed bag. Trade optimism is a bullish signal but the technicals aren't really flashing conviction in either direction.
It's worth noting that Europe and Asia equities are looking more positive. This exists more among the developed markets. Emerging markets, while looking attractive fundamentally, are still struggling technically. The mini trade deal could be a catalyst for a rally but traders seem less than enthused with the content of the agreement.
Low volatility stocks still look like leaders but momentum has been staging a comeback recently. Defensive sectors have been trailing the S&P 500 slightly in the early going Monday. Could be a signal that investor optimism is still in decent shape.
Here is the full scorecard for the week ahead.